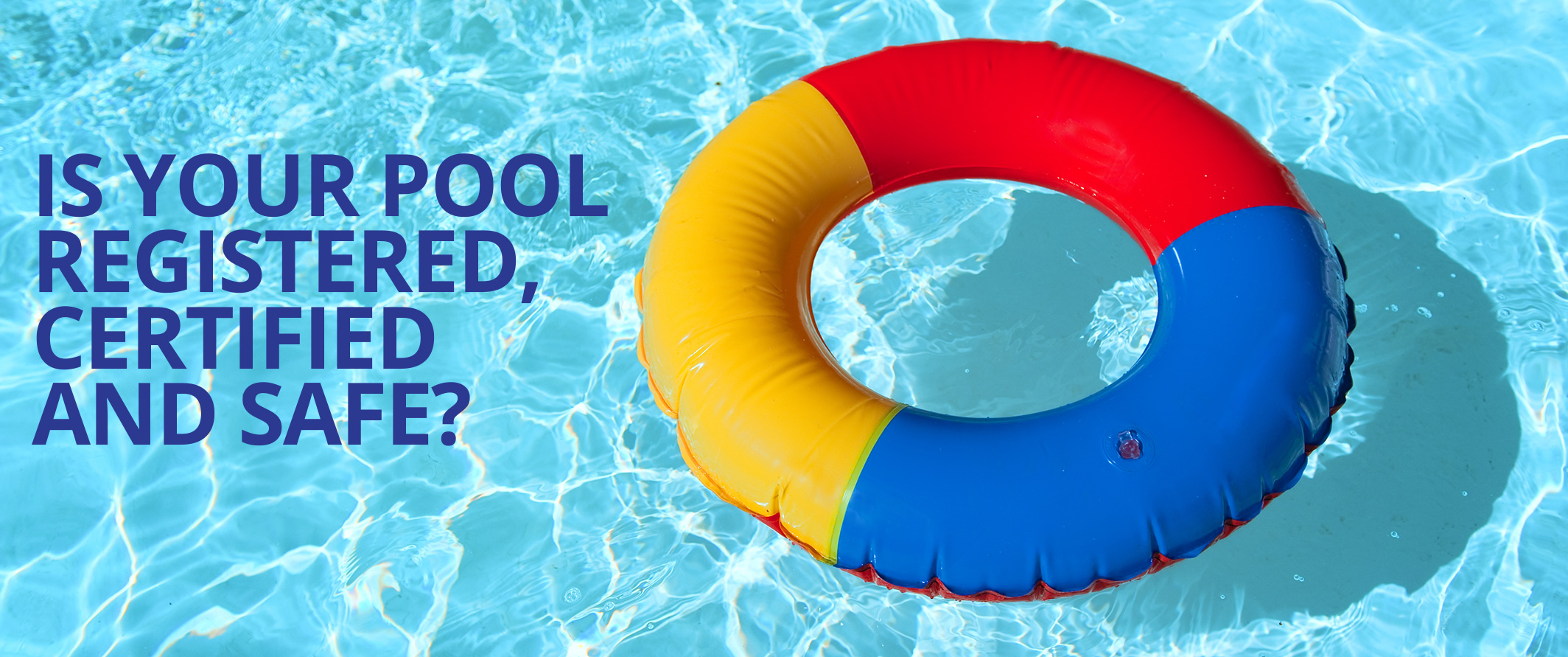 If you are selling a residential property with a pool or spa after 29 April 2016, you will need a valid Pool Compliance or Non-compliance Certificate to include in the Contract for Sale. If you are leasing a residential property with a pool or spa after 29 April 2016, you will need a valid Pool Compliance Certificate to include in the Contract for Lease. (excluding properties where the pool/spa is situated on land in a strata scheme)
We make it easy for you
Book a comprehensive pool barrier inspection, with a full report on how to make your pool and spa legally compliant with current NSW Acts, Regulations and Australian Standards.
Ask us to recommend proven, reliable and cost competitive tradesmen to make your pool fence and surrounds safe and legally compliant.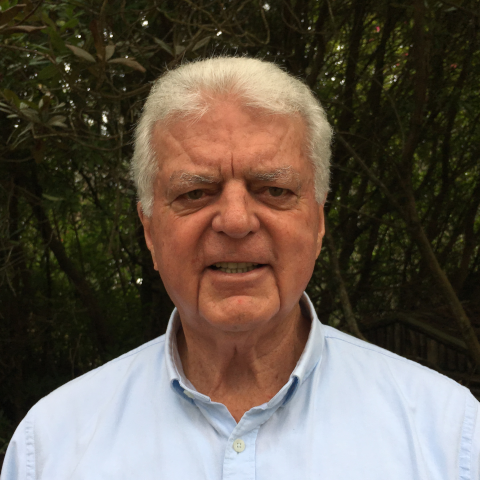 Pool Certification Sydney is an Accredited E-1 Certifier of swimming pools and spas.
We inspect swimming pool and spa barriers for safety and compliance with the applicable Acts, Regulations and Australian Standards.
We offer price-competitive inspections and certification of residential and strata managed pools and spas in all Sydney suburbs.
John Denoon
Principal Certifier
Pool Certification Sydney
Our services
Barrier inspections and safety assessment: a formal inspection and report by our Accredited E-1 Certifier.
Pre-purchase pool inspection service for any client looking for peace of mind when buying a property. We can liaise directly with the vendor or real estate agent to ensure any work needed is considered in the purchase agreement.
We can refer you to proven tradesmen who can quote and undertake any improvements required to ensure your pool or spa is legally compliant and safe.
Re-inspection and certification of compliant pool or spa, when required.
How it works
Most certification inspections take between 30 and 60 minutes. If it's not convenient, you don't need to be home. Simply provide us with a description of the property, the pool's age and safe access to the pool area and your contact details.
If your pool requires rectification work, you will receive a written report, with images of the areas requiring attention.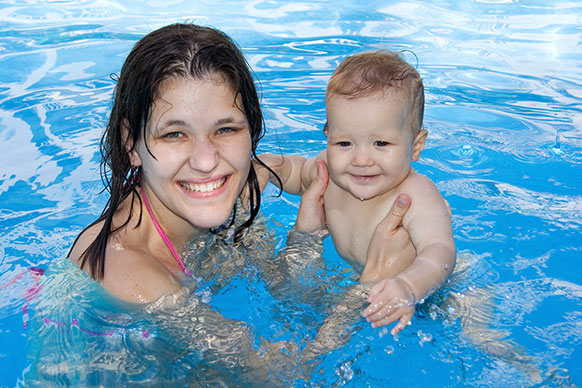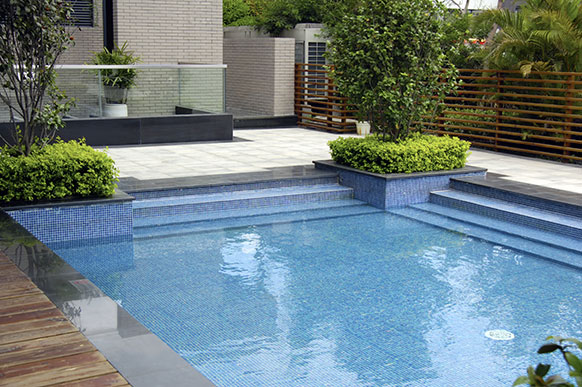 "John's patience and clear explanations made what was required clear. I'd have no hesitation in recommending him to anyone requiring pragmatic advice and pool certification." – Harry, Northbridge