Frequently Asked Questions
Welcome to our FAQ. If there's a question you have about pool safety and certification, you'll probably find it here. If you have trouble tracking down an answer, we have collections of helpful links on our Related Sites and Legislation pages. As always, you can call us on 0418 977 677.
Why is pool safety important?

Drowning is a major cause of the deaths of children under the age of five in NSW. Each year on average, 10 children under five drown in backyard pools in this state, and for every death, there are at least 10 near drownings. (Almost died from suffocating under water.)

What are the main contributing factors for child drownings or near drownings in NSW?

The main contributing factors in NSW child drownings are:

Lack of adult supervision. (Most children were reportedly unsupervised for 10 minutes or less).
Defective pool barriers. (Defective gates the main issue.)
Lack of child resistant pool barriers. (No fence.)

How is a swimming pool defined?

Swimming Pool means an excavation, structure or vessel that is capable of being filled with water to a depth greater than 300mm and that is solely or principally used or that is designed, manufactured or adapted to be solely or principally used for the purpose of swimming, wading or any other human aquatic activity and includes a spa pool but does not include a spa bath, anything that is situated in a bathroom or anything declared by the regulations not to be a swimming pool for the purpose of the Act.

Do I need to register my pool?

Yes. The NSW Government introduced the Swimming Pool Amendment Act 2012 No 77, introducing the NSW Swimming Pool Register which made it compulsory to register a pool or spa by 29 October 2013.

Do I need to have a Pool Compliance or Non-Compliance Certificate?

If you are selling a residential property with a pool or spa after 29 April 2016, a Compliance Certificate or Non-Compliance Certificate is required by law in any Contract for Sale. (excluding properties where the pool/spa is situated on land in a strata scheme)

If you are leasing a residential property with a pool or spa after 29 April 2016, a Compliance Certificate is required by law in any Contract for Lease. (excluding properties where the pool/spa is situated on land in a strata scheme)

How long does a pool certificate inspection take?

Depending on the enclosed pool area and safety issues found, a pool will normally take between 30 and 60 minutes to carry out a pool compliance inspection. We will email you a detailed report with photographs setting out any rectification work required.
If the pool is registered and no rectification works are required, a Certificate of Compliance can be issued the same day. The pool owner does not have to be present at the time of inspection as long as safe access is arranged beforehand.

What are the main reasons for a pool failing a compliance inspection?

The most common issues we encounter are:

Gate hinges and /or latches do not comply.
Climbable objects are too close to a pool fence e.g. trees, plant pots, BBQs and clothes lines.
Fence height is less than 1200mm.
Distance between vertical elements of a fence is greater than 100mm.
Distance below bottom of fence to ground level is greater than 100mm.
Current pool resuscitation sign is non-existent, illegible or not in a practical location.

What if my pool fails the compliance inspection?

If your pool or spa fails the compliance inspection, John will provide you with a detailed report listing the non-compliant items, photographs and recommendations on how to rectify including options where possible.

Note that Government research has revealed that 90% of NSW pools do not comply with the current legislation. Make sure your pool isn't one of these and ask a professional you can trust.

What are the costs of a pool compliance inspection?

You can find more information about our fees here.

Do you have insurance?

Yes, we are insured for Public Liability and Professional Indemnity as is required of all Accredited E-1 Certifiers by the Building Professional Board. Policy details can be forwarded on request.

Can I find you on an accredited registry?

Yes. Please access the register provided by the NSW Government Building Professional Board here.

Which areas do you work in?

We can provide pool safety inspections and certification for any suburb in the Greater Sydney metropolitan area. This includes but is not limited to: Ashfield, Auburn, Bankstown, Beecroft, Blacktown, Botany Bay, Burwood, Camden, Campbelltown, Canterbury, Dural, Fairfield, Holroyd, Hornsby, Hunter's Hill, Hurstville, Kellyville, Killara, Kogarah, Ku-ring-gai, Lane Cove, Leichhardt, Liverpool, Manly, Marrickville, Mosman, North Sydney, Palm Beach, Parramatta, Penrith, Pittwater, Pymble, Randwick, Rockdale, Ryde, Strathfield, City of Sydney, Warringah, Willoughby, Woollahra.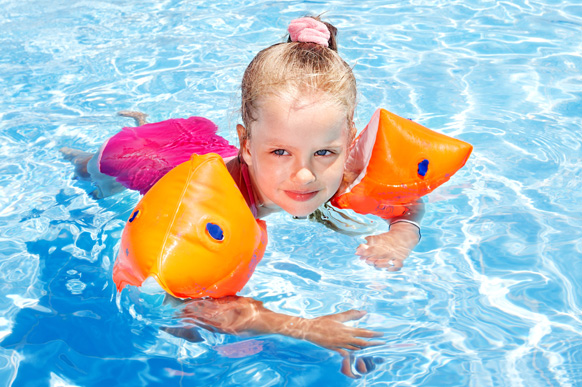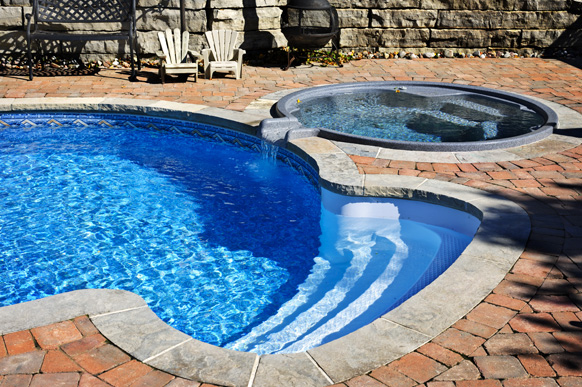 Remember: If you are selling a residential property with a pool or spa after 29 April 2016, you will need a valid Pool Compliance Certificate or Non-Compliance Certificate to include in the Contract for Sale. If you are leasing a residential property with a pool or spa after 29 April 2016, you will need a valid Pool Compliance Certificate to include in the Contract for Lease. (excluding properties where the pool/spa is situated on land in a strata scheme)