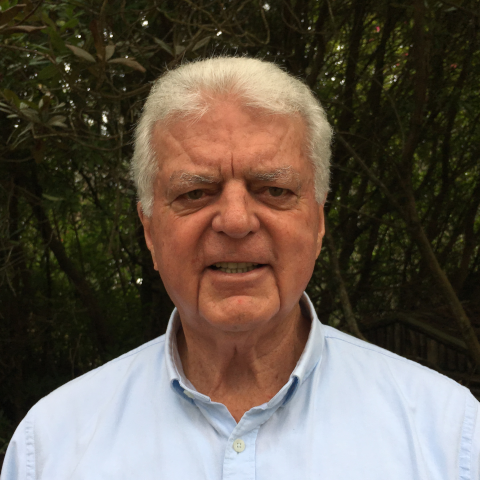 Hello, and thanks for considering our services.
I founded Pool Certification Sydney to offer price-competitive consultations, inspections and certification of residential and strata managed pools and spas over the greater Sydney metro areas.
We're an accredited E-1 Certifier of swimming pools offering the competitive prices and local knowledge that come with being based right here in Sydney. We keep our organisation small, so that you always know you're getting the best service we can offer.
Our 40+ years of experience in building and property development allows us to fully understand the complex issues associated with NSW pool and spa barrier legislation and find alternatives to achieve compliance.
Pool Certification Sydney is where you come when you want service that is prompt, professional, reliable, and locally based. Whether you're a private home owner, or are managing a high rise residential tower, we have the knowledge and experience to inspect your swimming pool and spa barriers for safety and compliance with the applicable Acts, Regulations and Australian Standards. Please visit our testimonials page to hear about the quality of our work, and take a look at the map below to see just how wide our service area is.
You can find detailed information about our fees and services here.
If you have questions, you can take a look at our FAQs, or read about the legislation relevant to pools and spas here.
Or feel free to call us for advice on 0418 977 677.
Kind Regards,
John Denoon
Principal Certifier
Pool Certification Sydney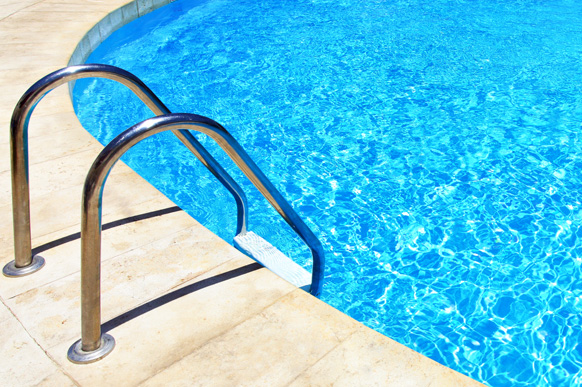 If you are selling a residential property with a pool or spa after 29 April 2016, you will need a valid Pool Compliance Certificate or Non-Compliance Certificate to include in the Contract for Sale. If you are leasing a residential property with a pool or spa after 29 April 2016, you will need a valid Pool Compliance Certificate to include in the Contract for Lease. (excluding properties where the pool/spa is situated on land in a strata scheme)